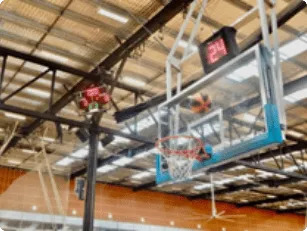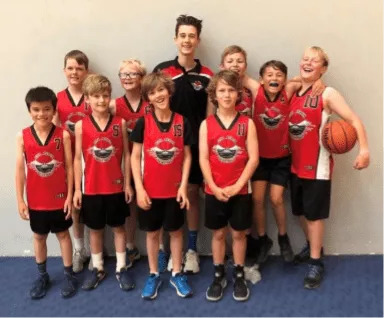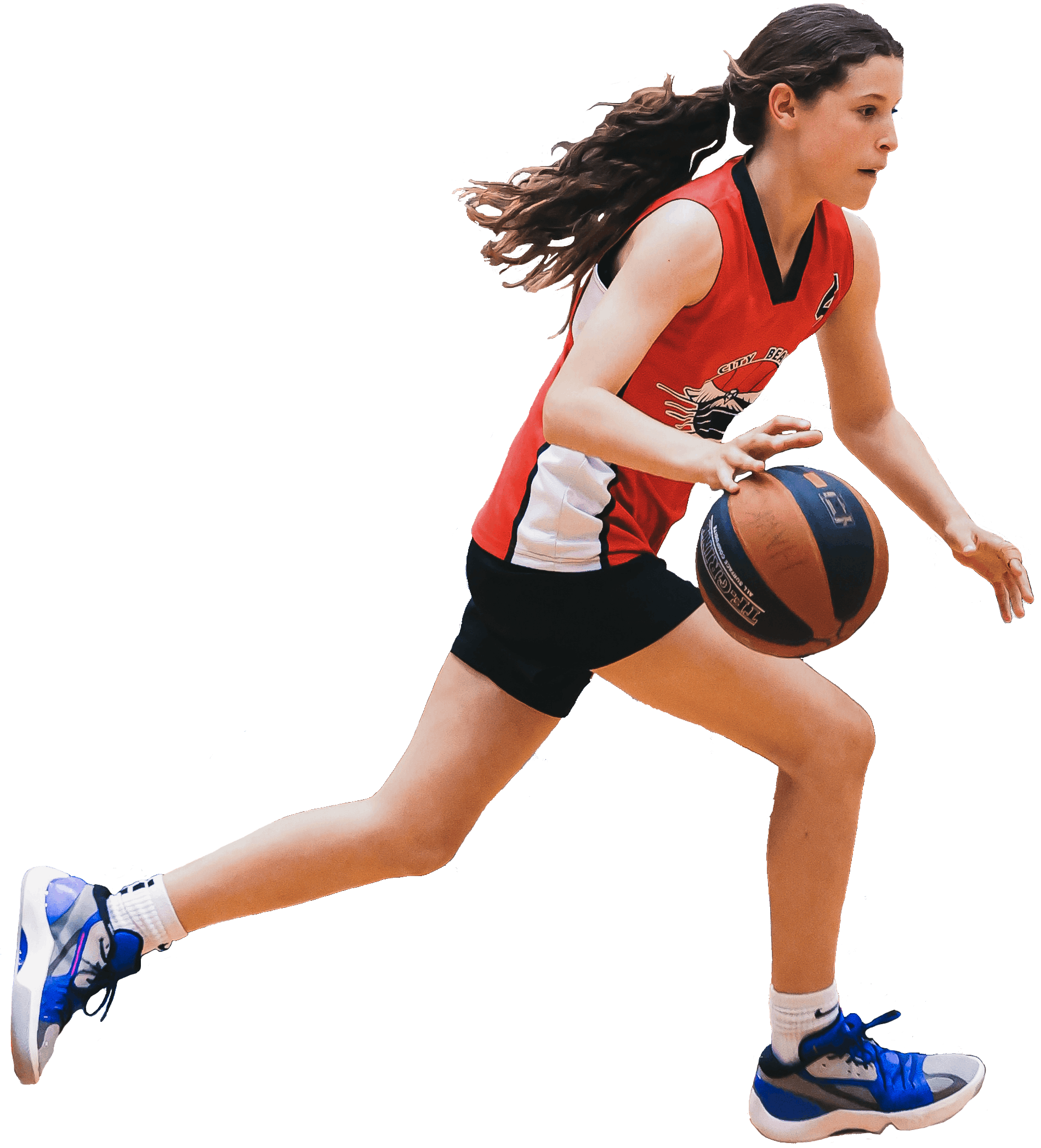 city beach basketball club
Defend to the end
Register for next season?
Welcome to CBBC
CBBC Wait List
Our waitlist will open in mid-late January via our website.The date will be provided closer to the time.
As we always have more applicants than spots available, to maximise your child's chances of joining a Club, I suggest you also enquire with other local Clubs.
We were at full capacity in the 2023 season but there may be openings in the 2024 season. Our usual process is to see how many returning players we have before inviting players from our waitlist.
Club Shorts
If you need to order a pair of Club shorts, please email Meike - [email protected]
Age Groups for 2024 season:
Under 8 Mini-ball boys and girls: born between 1st July 2016 – 30 June 2017
Under 10 boys and girls: born between 1st July 2014 – 30 June 2016
Under 12 boys and girls: born between 1st July 2012 – 30 June 2014
Under 14 boys and girls: born between 1st July 2010 - 30 June 2012
Under 16 boys and girls: born between 1st July 2008 – 30 June 2010
Under 18 boys and girls: born between 1st July 2006 – 30 June 2008
Our Club
City Beach Basketball Club is a junior basketball club affiliated with the Perry Lakes Hawks Association.
The Club is run by a volunteer committee, elected at an AGM. Parents, Coaches and Managers are encouraged to engage with the committee members with ideas or areas of concern at any time.
Games are played on Fridays and Saturdays at Bendat Basketball Centre in Floreat and Lords Recreation Centre in Subiaco. The playing season runs from late March to mid-September with breaks during the school holidays.
Mission
The mission of City Beach Basketball Club (CBBC) is to promote and provide basketball programs for junior players of all levels that stimulate their health, development, and enjoyment in a safe environment. These programs will develop fitness, wellness, social interaction, teamwork and sportsmanship, as well as provide representative and leadership opportunities.
Vision
To be recognised as a club of choice as a result of our delivery of junior basketball programs and services within the Perry Lakes Hawks program. We will endeavour to deliver programs that provide the highest quality player experience that promotes participation, learning and health. Our programs will be conducted in a positive environment that fosters self-confidence and self-esteem.
Gallery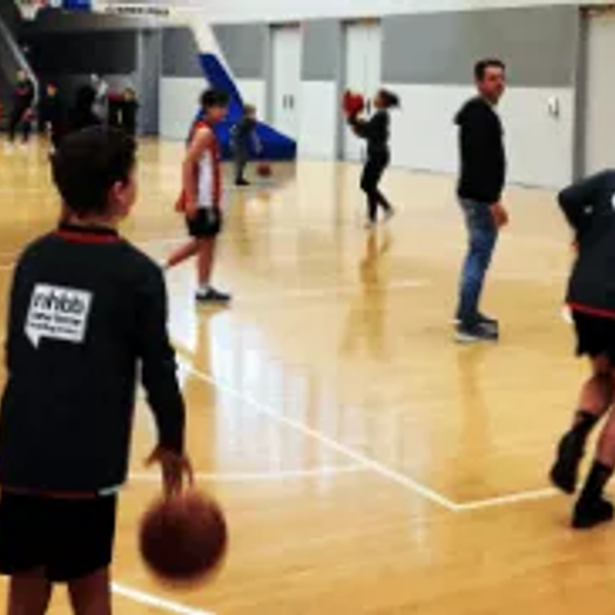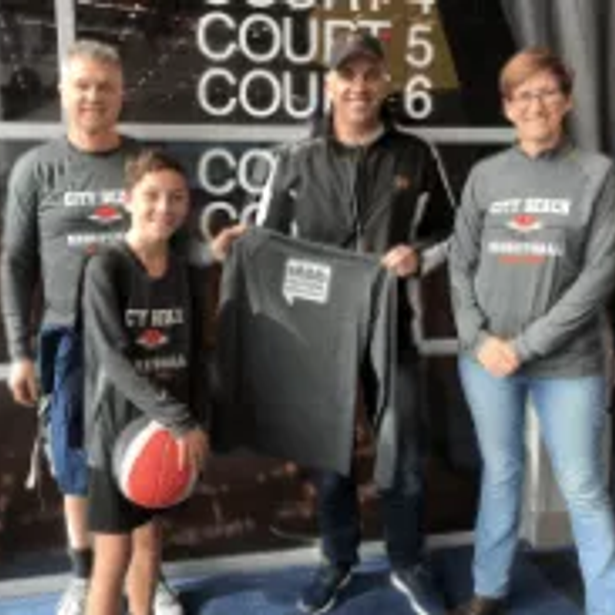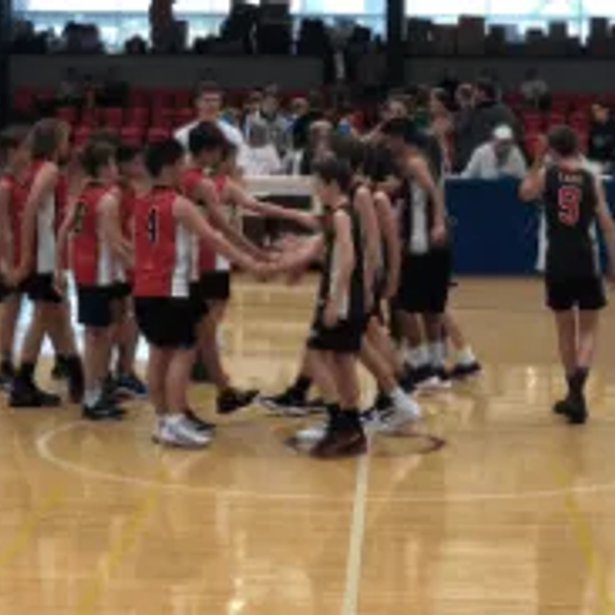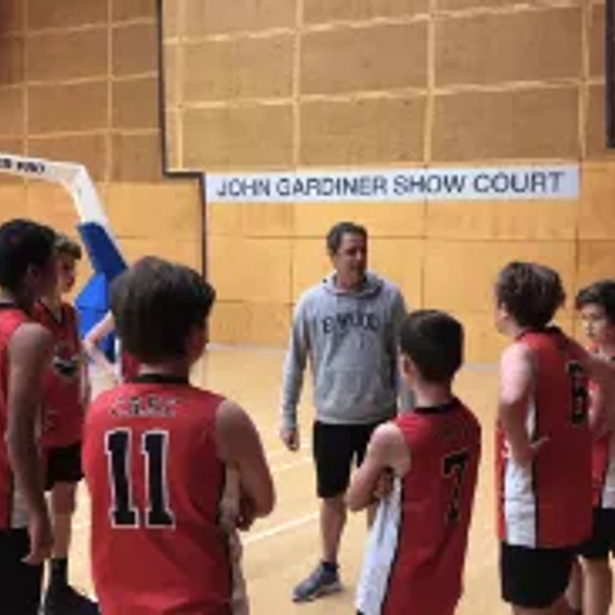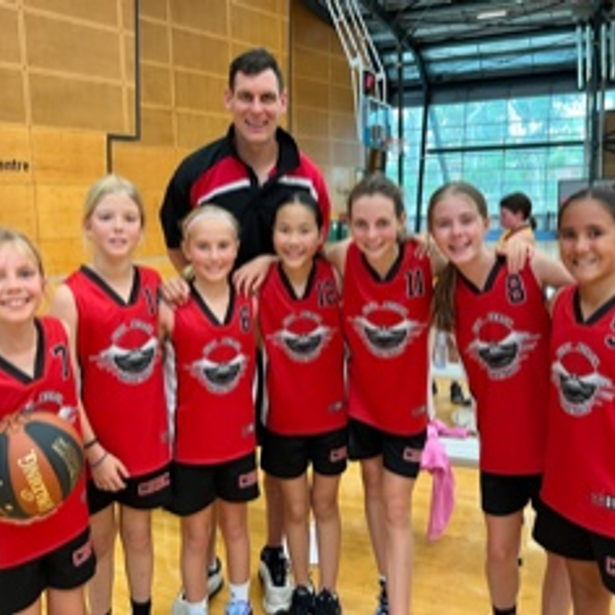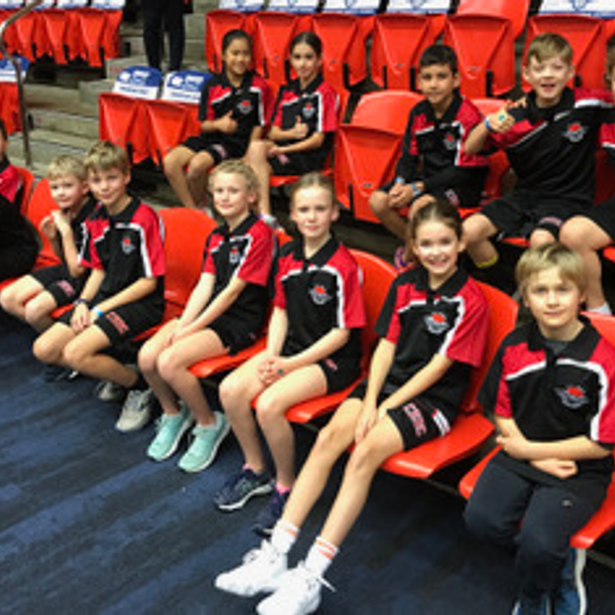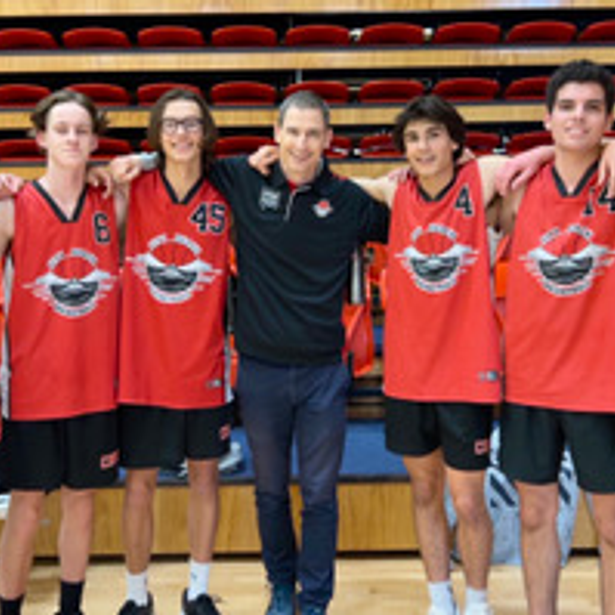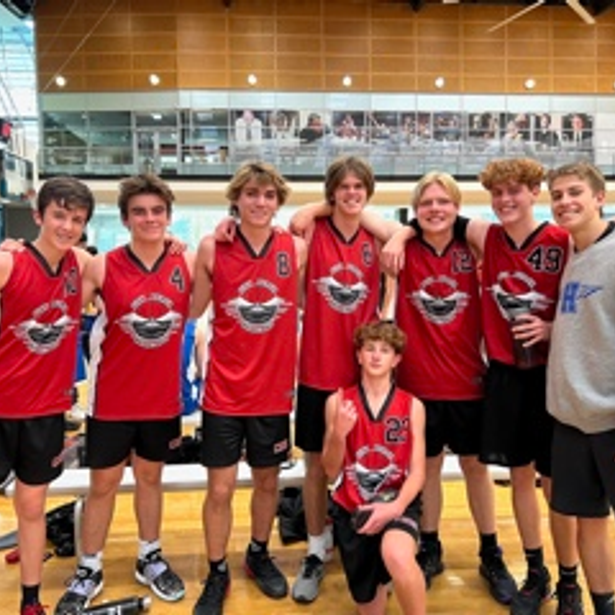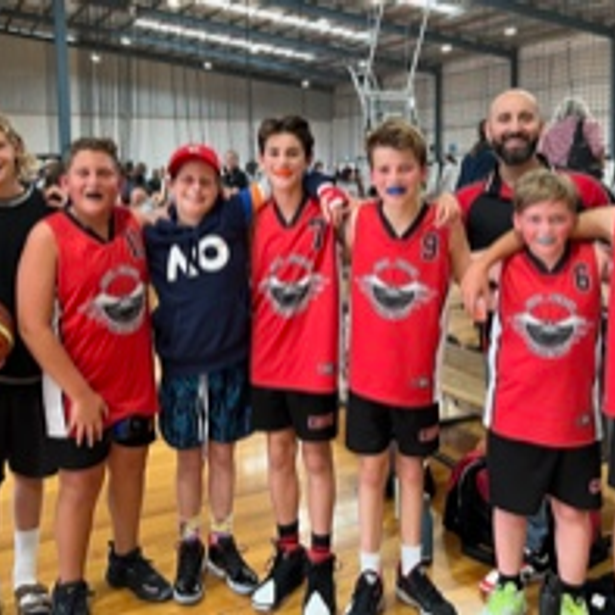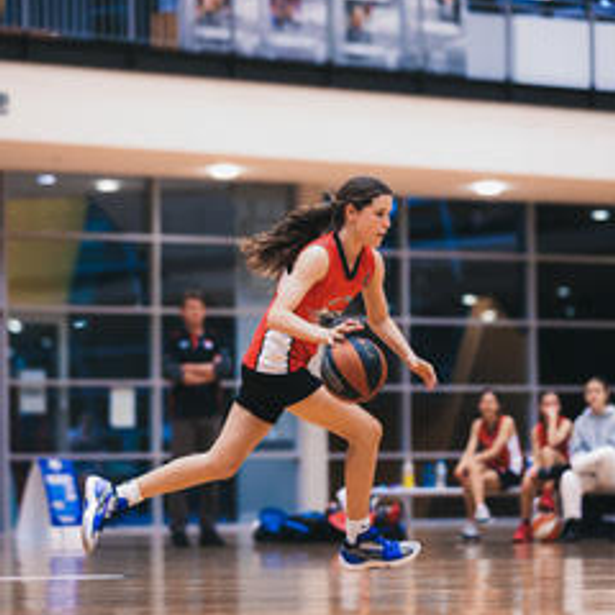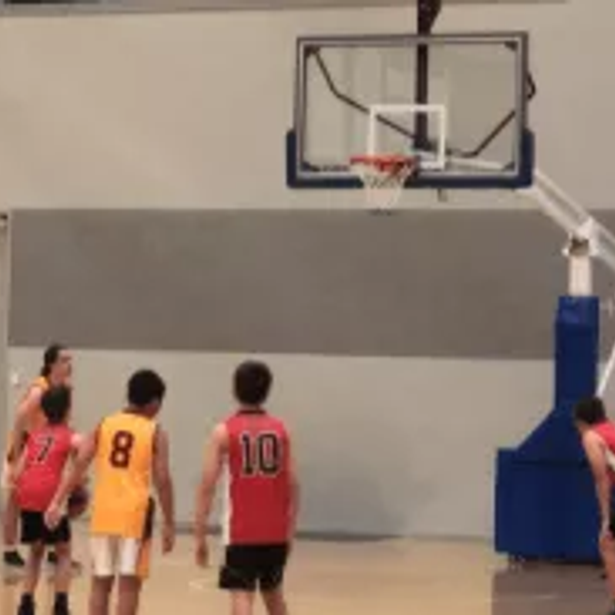 Coming Soon
Official Store (Coming Soon)
Player Warmup Tops

Our great new warm up tops are now available. The Tees are sponsored and subsidised by NHBB our Major Sponsor.

CBBC Polo Shirt

All coaches are offered a club polo at the start of the season – at no cost.

CBBC Hoodie

Hoodies are available in sizes 10-14 (children), and extra small (adult).
Check out our Facebook Page for bursts of inspiration
---
Follow us on Facebook for quick updates.
Visit Us on Facebook
club news
Club Embraces Team Spirit

At the end of each domestic season City Beach Basketball Club receives nominations from its coaches, managers, parents and players for the CBBC Perpetual Awards. These awards aim to highlight our standout players, not only in their exceptional basketball skills, but also in their positive attitude and sportsmanship.

11/29/2020

City Beach Basketball Club 2020 Review

The 2020 basketball season contained its fair share of anticipation and anxiety, but as it gingerly unfolded our keen players and hopeful parents seemed more enthusiastic than ever to play their part. Many individuals I had the chance to speak to were overwhelmingly positive and happy with how our season eventuated.

11/29/2020

Welcome To Our New Website

Hi and welcome to our new website. We are really excited to be able to reach out to our basketball families through this site and our Facebook page (please go here).

11/29/2020
Thank You to all of our sponsors.