10 Year Player Honours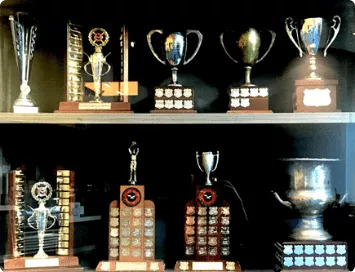 Some of our most loyal and dedicated players manage to be part of the City Beach Basketball Club for 10 years by joining as a miniballer and playing all the way through to U18 (previously U20). Since 2018 these players have been recognised by the club. Well done to the players below who have achieved this great milestone!
10 Year Players
CBBC recognises the loyalty and dedication of our players who represent our club over a full decade.
2018 INDUCTEES
Josh Durrant
Dylan Marsden
Oscar Miller
Natalie Teasdale
2019 INDUCTEES
Will Beckwith
Amber Marsden
Darcy Maurich
Tully O'Brien
Henry West
2020 INDUCTEES
Hamish Boyle
Bronte Durrant
Madeleine Fry
Will Gerschwitz
Cooper Hanson
Sophie Manners
Caleb Piggott
Tom Simpson
Ashleigh Smith
Brady Vidler
2021 INDUCTEES
JAMES FRY
LIAM GRAY
CONNOR HYNES
MAX MCDONALD
MICHAEL MILLAR
RORY MITCHELL
THOMAS MORRISSEY
LOCHIE O'BRIEN
AIDEN PICKFORD
COHEN RAFIQ
HUGH ROWE
ZACHARY SKERRATT
XAVIER SMITH
ABBEY THOMPSON
JAMES WOODS