Scorers
All domestic games are scored using a courtside tablet, with the results typically being posted on gameday immediately following the completion of the game.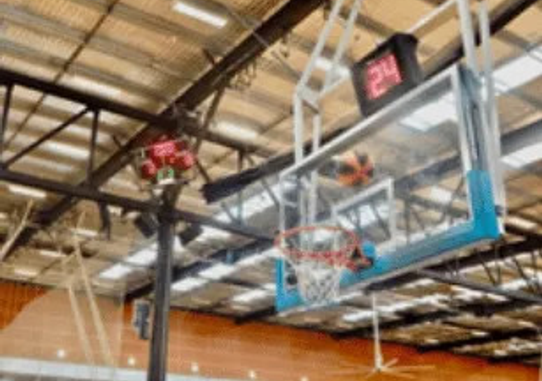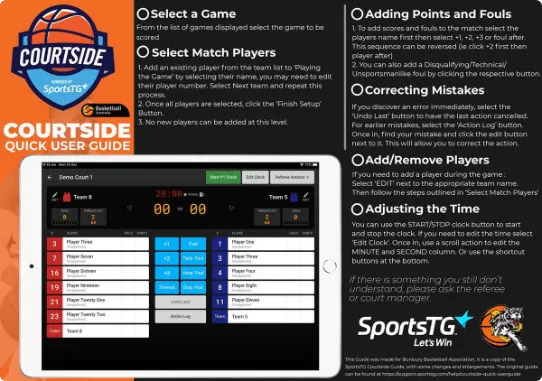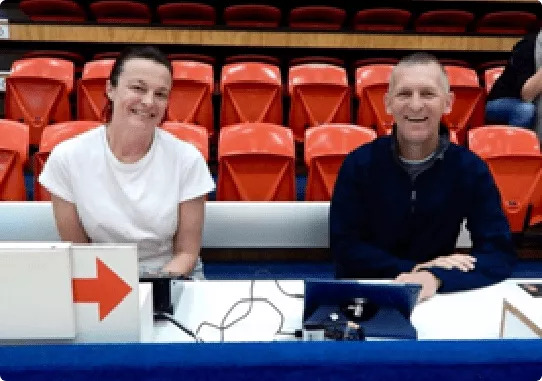 Scoring
Throughout the season it is expected that all parents will help in scoring games. Your team Manager will draw up a roster and notify individuals when it is their turn.
There are many friendly people around to assist you in learning the ropes when it comes to the scoring tablet, the scoreboard and the intimidating "jump ball" direction arrow.
It is important to keep a professional, neutral position when scoring, saving your enthusiastic cheering until after the game. Things sometimes go wrong with equipment and it is ok to attract the attention of the referees when the ball is not in play to sort out any scoring problems. (EG foul clarification).
It is relatively easy once you have had a go and you will soon learn more about the rules of basketball. As you will be sharing the duties with a parent from the opposing team, it is often handy to check with each other on foul calls, 2 or 3 point scores etc if you are not sure.