CITY BEACH BASKETBALL CLUB UNIFORMS AND MERCHANDISE
Please direct any queries regarding uniforms or merchandise to the Property Manager - :[email protected]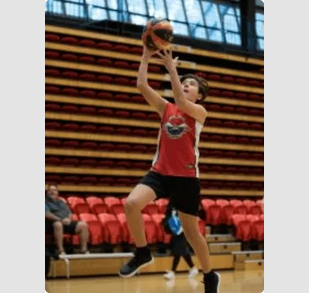 We have been progressively changing out our playing singlet to a reversible Red/Black to allow for the likely clashes with another City Beach team.
Playing tops are distributed by Team Managers prior to the season and collected at the end for return to the club.
Playing tops are to be worn for game day only, not for training.
Black playing shorts embroidered with CBBC can be purchased through the club.
Official Store (Coming Soon)
Player Warmup Tops

Our great new warm up tops are now available. The Tees are sponsored and subsidised by NHBB our Major Sponsor.

CBBC Polo Shirt

All coaches are offered a club polo at the start of the season – at no cost.

CBBC Hoodie

Hoodies are available in sizes 10-14 (children), and extra small (adult).
Thank You to all of our sponsors.